Distribution of Gruyère AOP in Swiss railway stations
Le Gruyère has been protected by the AOP for 20 years. That's something to celebrate!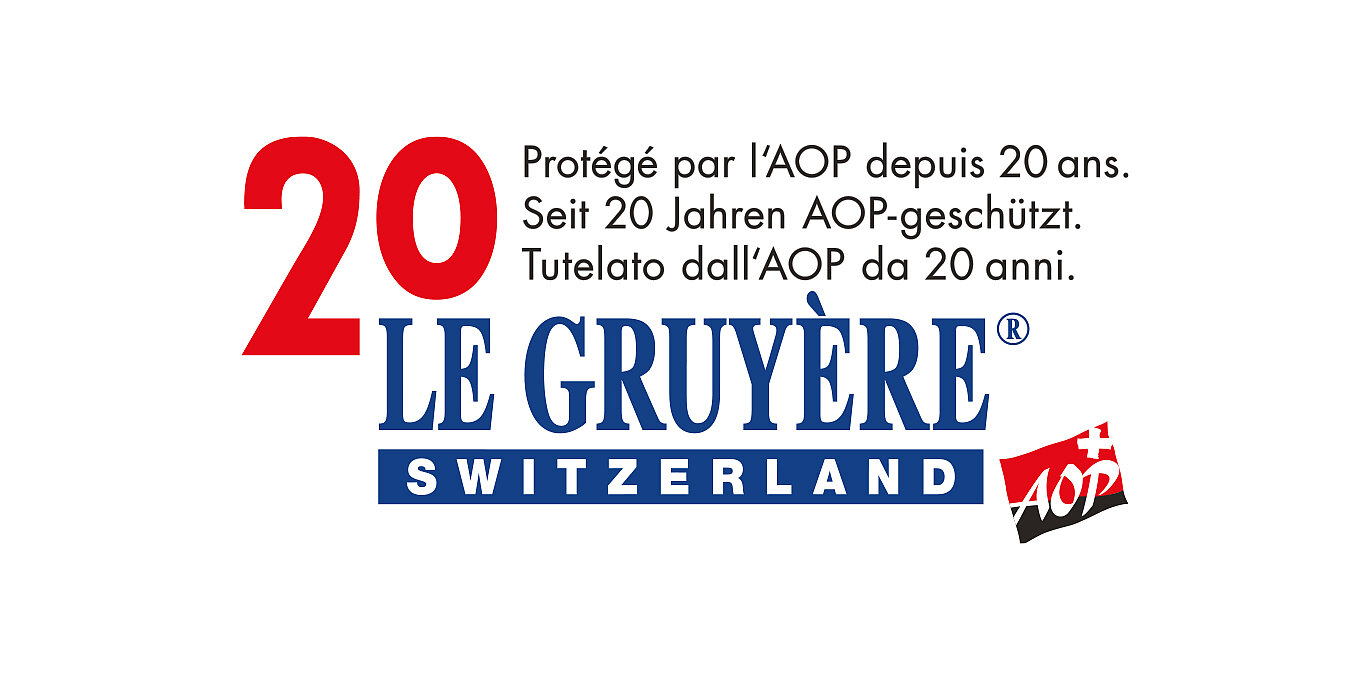 On the occasion of the 20th year of protection of Gruyère cheese by the AOP, we are coming to meet you at the biggest train stations in Switzerland from 3 pm. You will receive different types of Gruyère AOP cheese.
| Date | Station |
| --- | --- |
| 04.06.2021 | Lausanne |
| 08.06.2021 | Wintherthur |
| 09.06.2021 | Basel |
| 10.06.2021 | Neuchâtel |
| 11.06.2021 | Bienne/Biel |
| 15.06.2021 | Genève |
| 16.06.2021 | Lucerne |
| 17.06.2021 | St.-Gallen |
| 18.06.2021 | Lugano |
| 22.06.2021 | Bern |
| 23.06.2021 | Fribourg/Freiburg |
| 24.06.2021 | Zürich |