Le Gruyère AOP presents "Sur le Plateau", a podcast that relates the best moments of Le Gruyère AOP from its production to its tasting.
---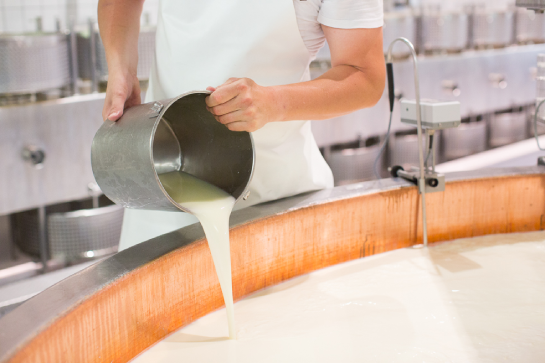 Durant la saison 1, nous partons à la rencontre des producteurs de lait, fromager et affineur pour découvrir leurs anecdotes et leur attachement pour Le Gruyère AOP. Des épisodes uniques et exclusifs qui démontrent la richesse humaine et le savoir-faire qu'il y a derrière ce noble fromage.
---
Dans cette deuxième saison de "Sur Le Plateau", nous nous consacrons à la place du Gruyère AOP dans la cuisine du quotidien et de la gastronomie. Nos invités nous racontent leurs expériences culinaires ainsi que leurs secrets pour sublimer le Gruyère AOP.