Special rates are available for members of the Interprofession du Gruyère AOP. Members can order online, and prices will be provided upon receipt of the order.
If in doubt, please contact the IPG.

The depot is open on Monday afternoons from 13:30 to 16:45 and on Friday mornings from 8:00 to 11:45.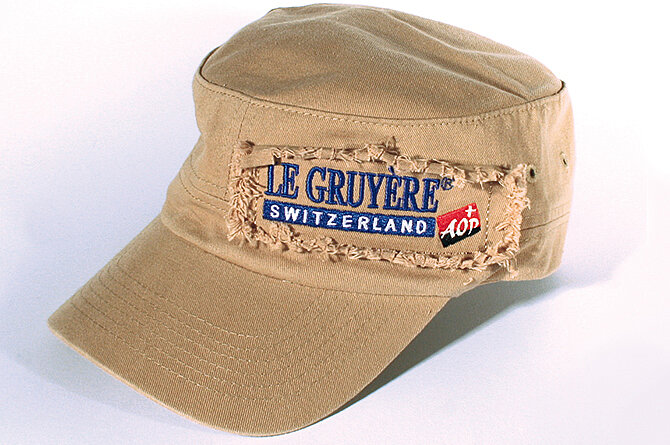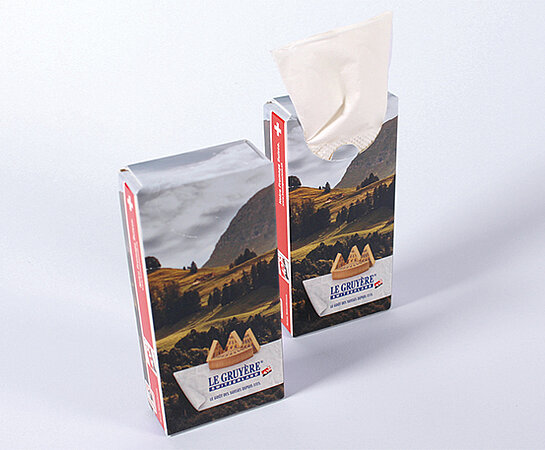 Tissue box Le Gruyère AOP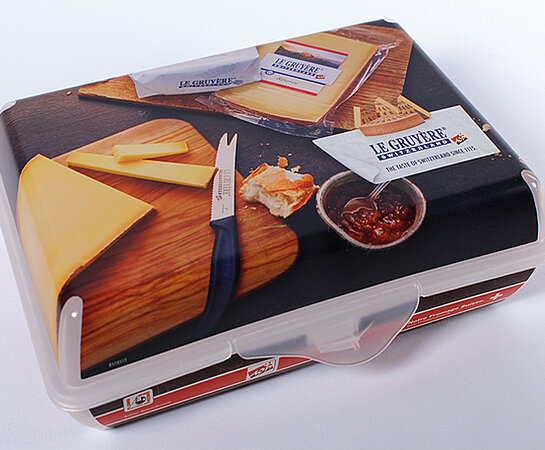 Lunch box Le Gruyère AOP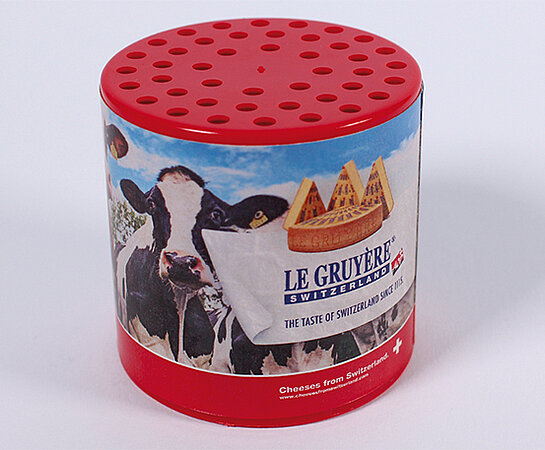 Le Gruyère AOP Moo Box
Tarif spécial pour les membres de la filières
Livraison à l'étranger également
Conditions générales de vente (PDF)