BCN Tour Challenge
A revisited and improved BCN Tour Challenge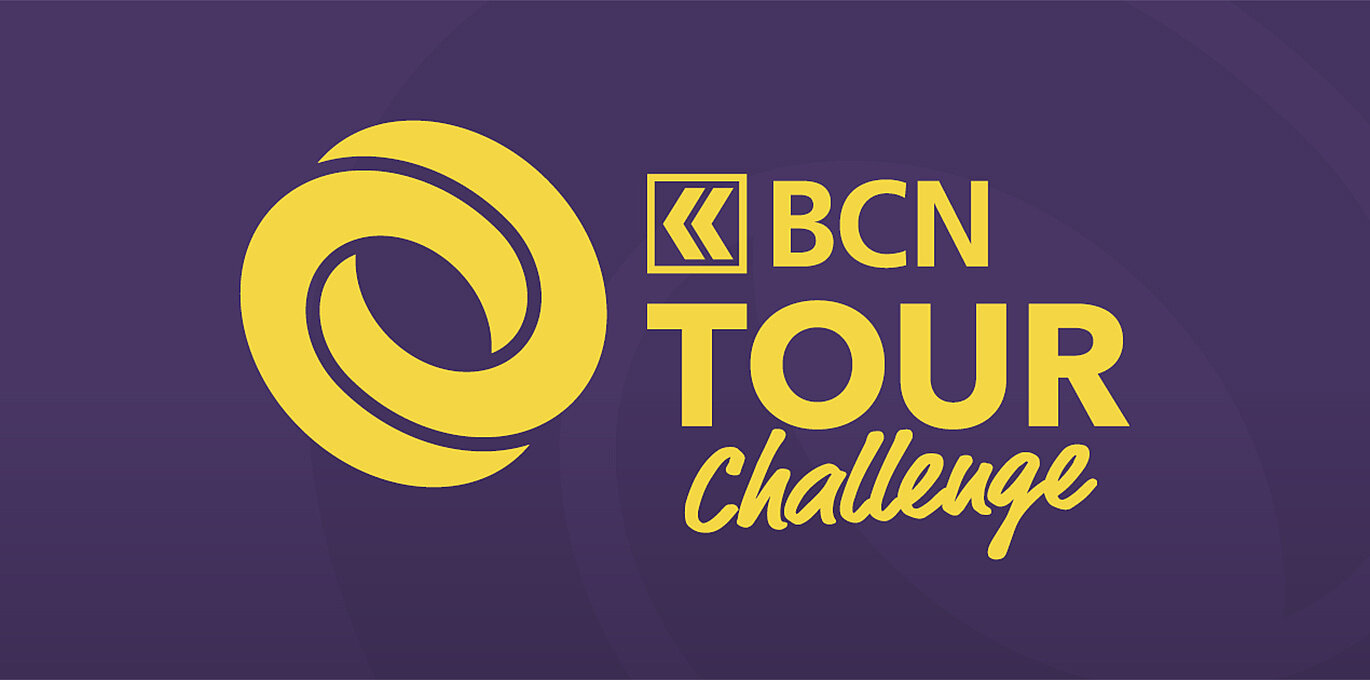 The concept of last year's BCN Tour Challenge will serve as the basis for a new, enriched and rhythmic version with two stage routes from 19 May to 11 August 2021.
The locations selected allow us to propose a novelty with the marking of two courses of different distances, approximately 7 km and 15 km.
In order to give the runners a rhythm, the two routes will be marked out for three weeks before moving on to the next stage.
Organizer
sportPLUS
Organiser of regional sports events
See more