Bocuse d'Or Europe
Le Gruyère AOP supports this great gastronomic competition.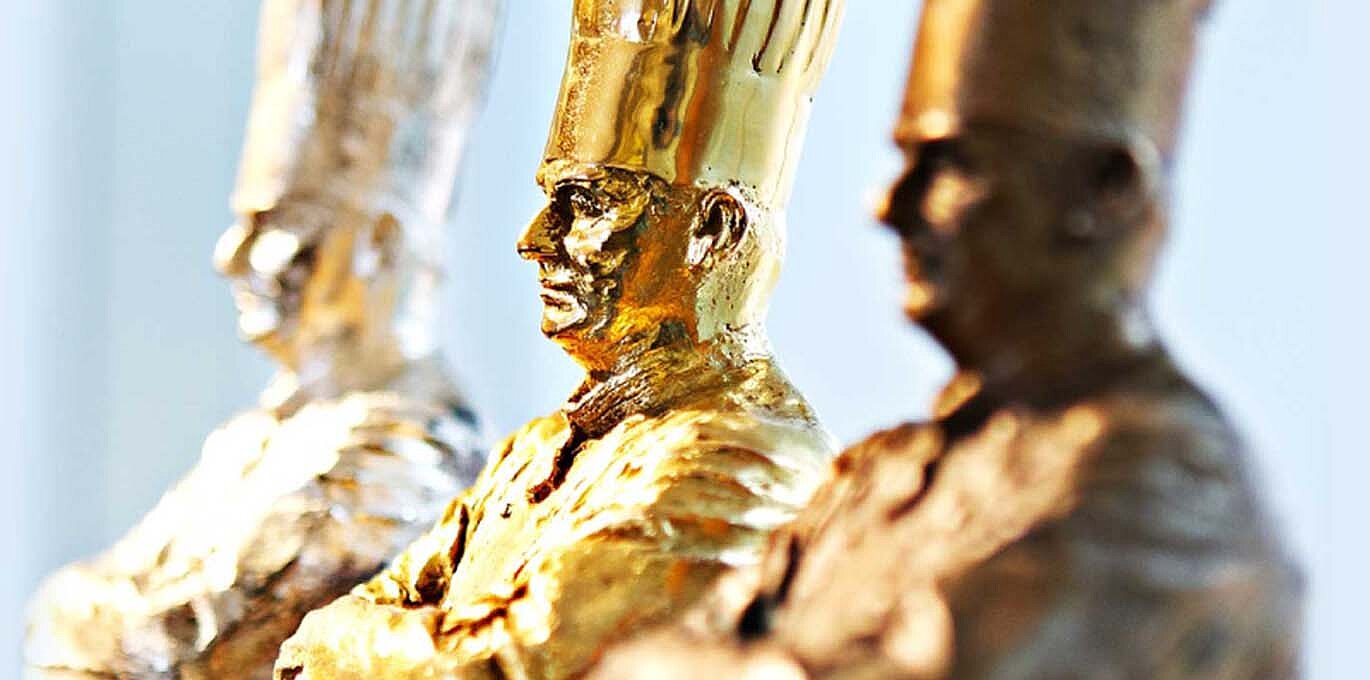 Created by a chef for chefs, SIRHA BOCUSE D'OR is more than a gastronomic competition, it is a universal system of sharing in high definition and recognition on a global scale.
Technique and creation, commitment and human values are highlighted as revealing the great talents of tomorrow's Haute Cuisine. It is a universal language, understood on all five continents, which is embodied in the creations, plates and dishes, as sensitive as they are spectacular, in the effervescence of an audience of white-hot supporters.