Francomania
See you throughout the month of August (6-7, 13-14, 20-21, 25-28) for a unique and original 2021 edition in the heart of the city of Bulle!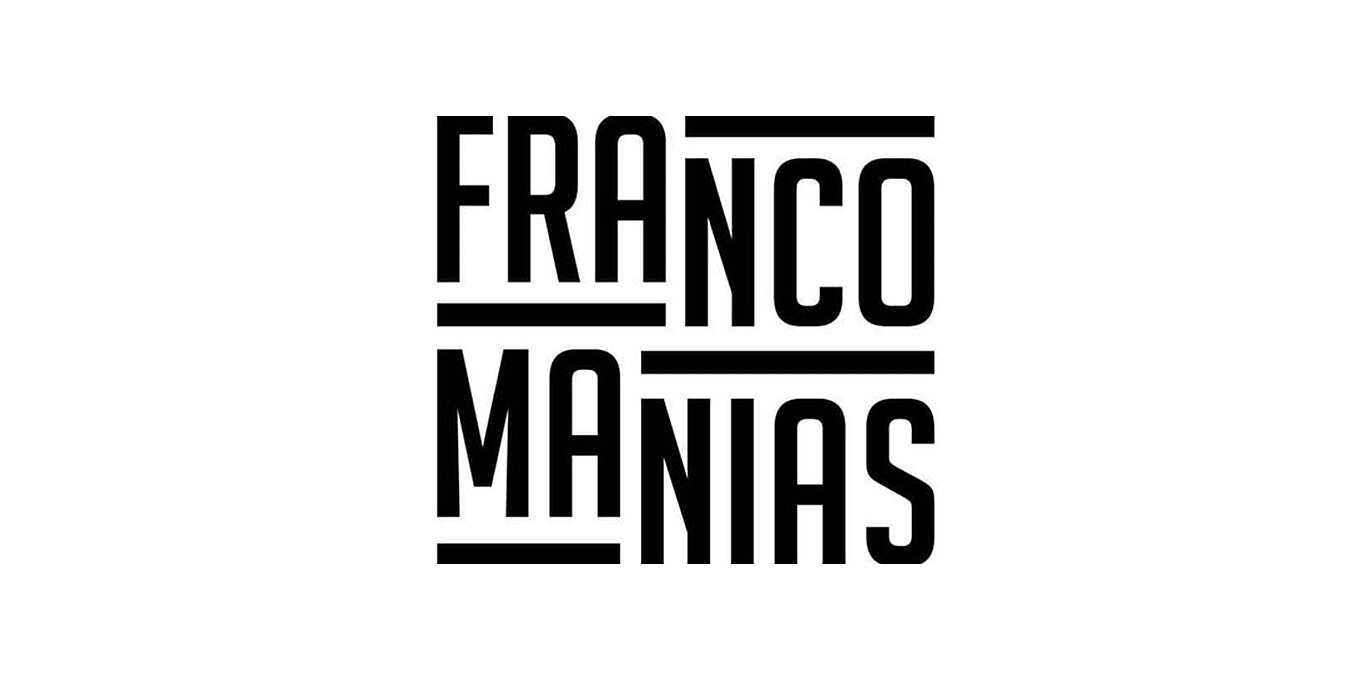 Every year in August, the capital of the Gruyère region becomes the scene of this popular and unifying event, where internationally renowned artists as well as established and up-and-coming Swiss talent perform!
Organizer
Francomania
Since 1990, the Francomanias festival has been one of the major musical events in French-speaking Switzerland. It is one of the flagship events of the City of Bulle, supported by all the communes of the Gruyère.
See more