Helsinki Ski Weeks
A joyous ski festival in the heart of Helsinki – for all of us.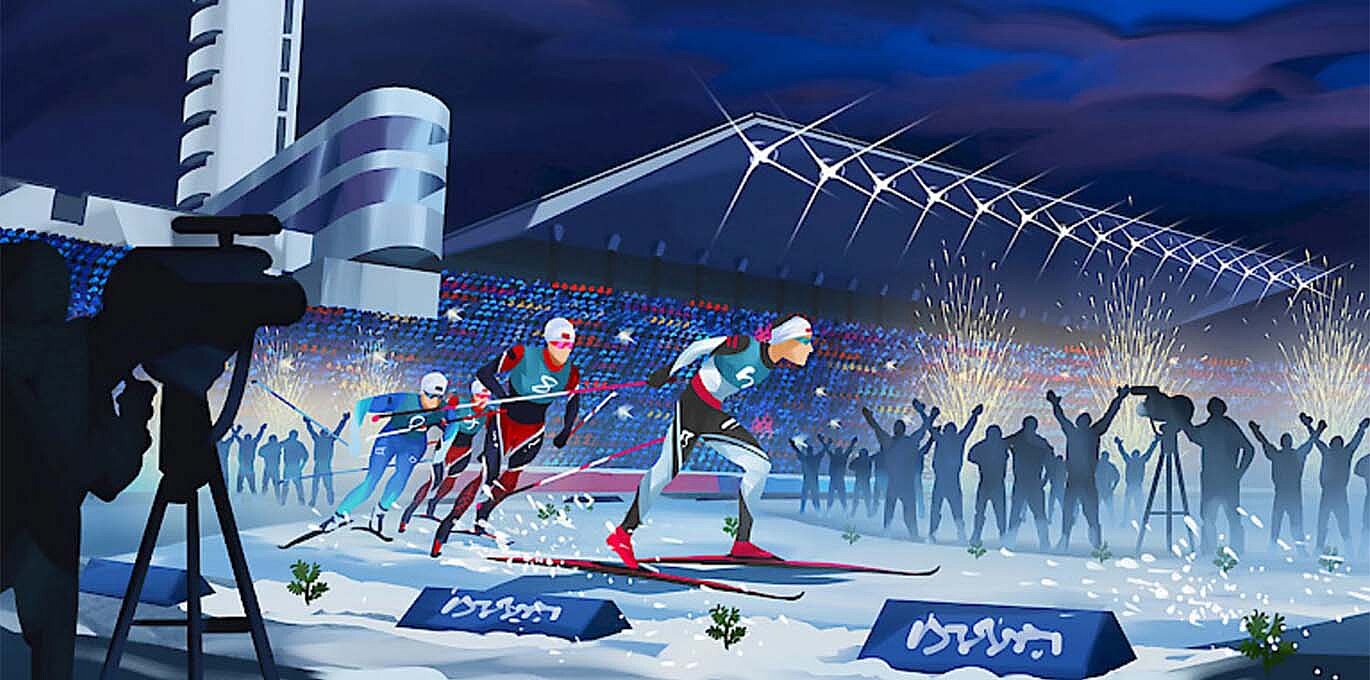 Helsinki Ski Weeks is a unique event, organized for the first time in 2022. It is an innovative combination of inspiring outdoor experiences, a top-level sprint ski competition, and several other entertaining themed events that won't leave you cold.
On this occasion, Le Gruyère AOP will be present in the form of delicious cheese dishes and fondue.