Kids Nordic Tour
Gruyère AOP supports the next generation of cross-country skiers.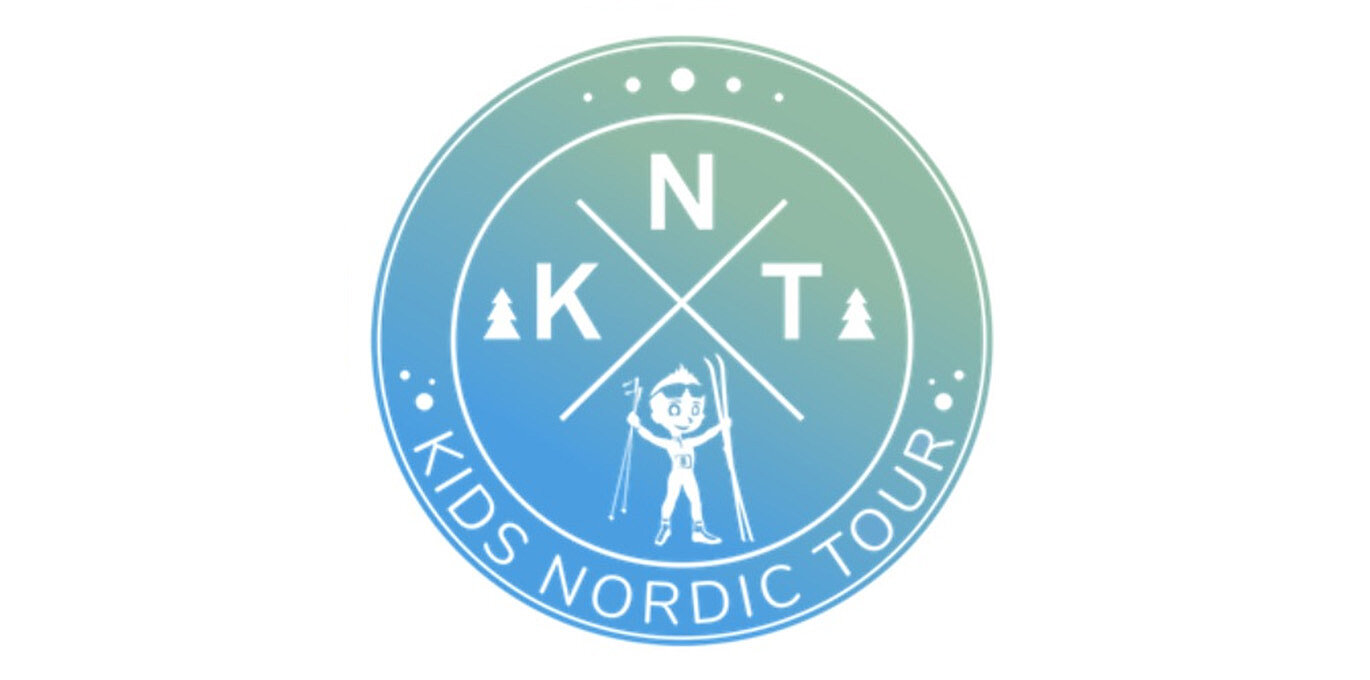 The Kids Nordic Tour is a cross-country skiing competition with multiple stages for youths from 6 to 16 years old in the French-speaking part of Switzerland.
Sticks of Gruyère AOP will be given to all the young skiers.