Le Gruyère AOP presents "Sur le Plateau", a podcast that relates the best moments of Le Gruyère AOP from its production to its tasting. We travel to meet the milk producers, cheesemakers and affineurs to discover their stories and their attachment to Le Gruyère AOP. These exclusive episodes demonstrate the rich human element and the expertise that lies behind this noble cheese.
---
Season 1 - Episode 1 - Milk Producer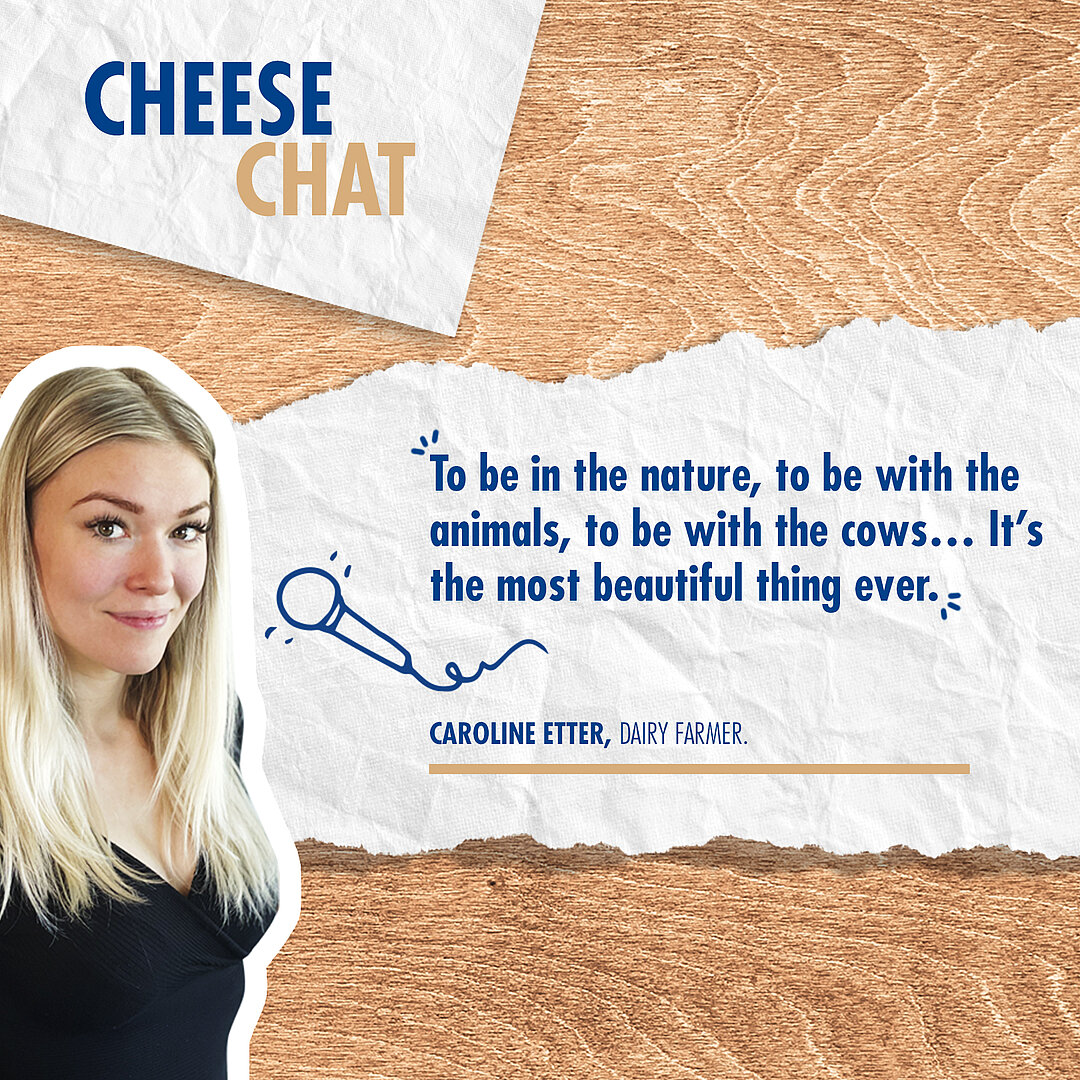 Being a milk producer : a matter of passion and love for the cows
To kick off our first season dedicated to AOP, listen to dairy farmer Caroline Etter' story. For anyone who doesn't know, the dairy farmers are the guardians of Le Gruyère AOP's primary ingredient. As well as feeding and milking their cows twice a day, they also coordinate the milk deliveries to the cheese dairy, both morning and evening.Their profession is a balancing act between automated processes and traditional know-how, which is just as relevant as ever in 2021.
---
Season 1 - Episode 2 - Cheesemaker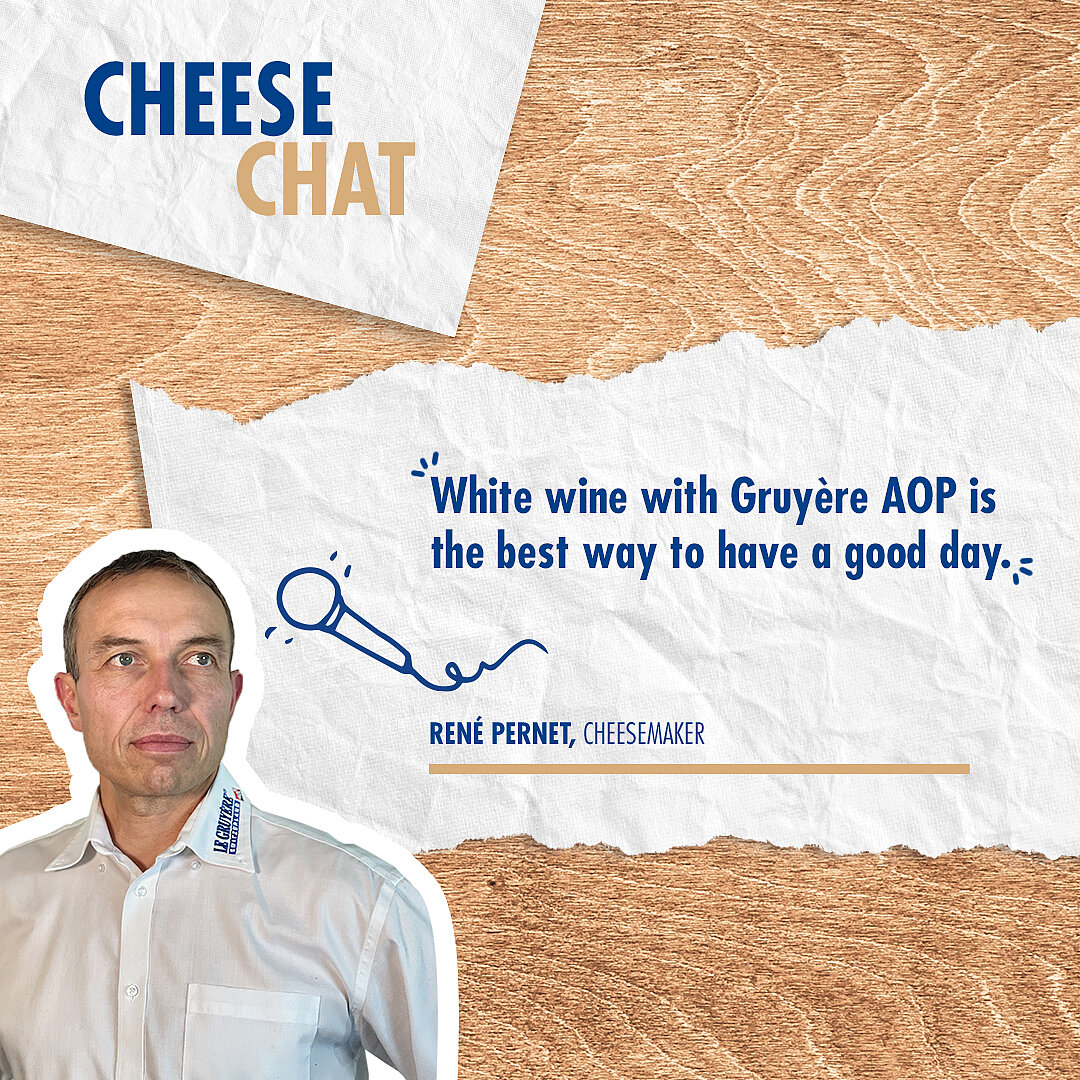 Being a Gruyère AOP cheesemaker: a mix between tradition and modernity.
For the second episode of our Cheese Chat podcast, we have the honour of hosting cheesemaker René Pernet. The cheesemaker is responsible for producing Le Gruyère AOP. More precisely, they oversee the process that transforms the milk into Le Gruyère AOP.
---
Season 1 - Episode 3 - Cheese Refiner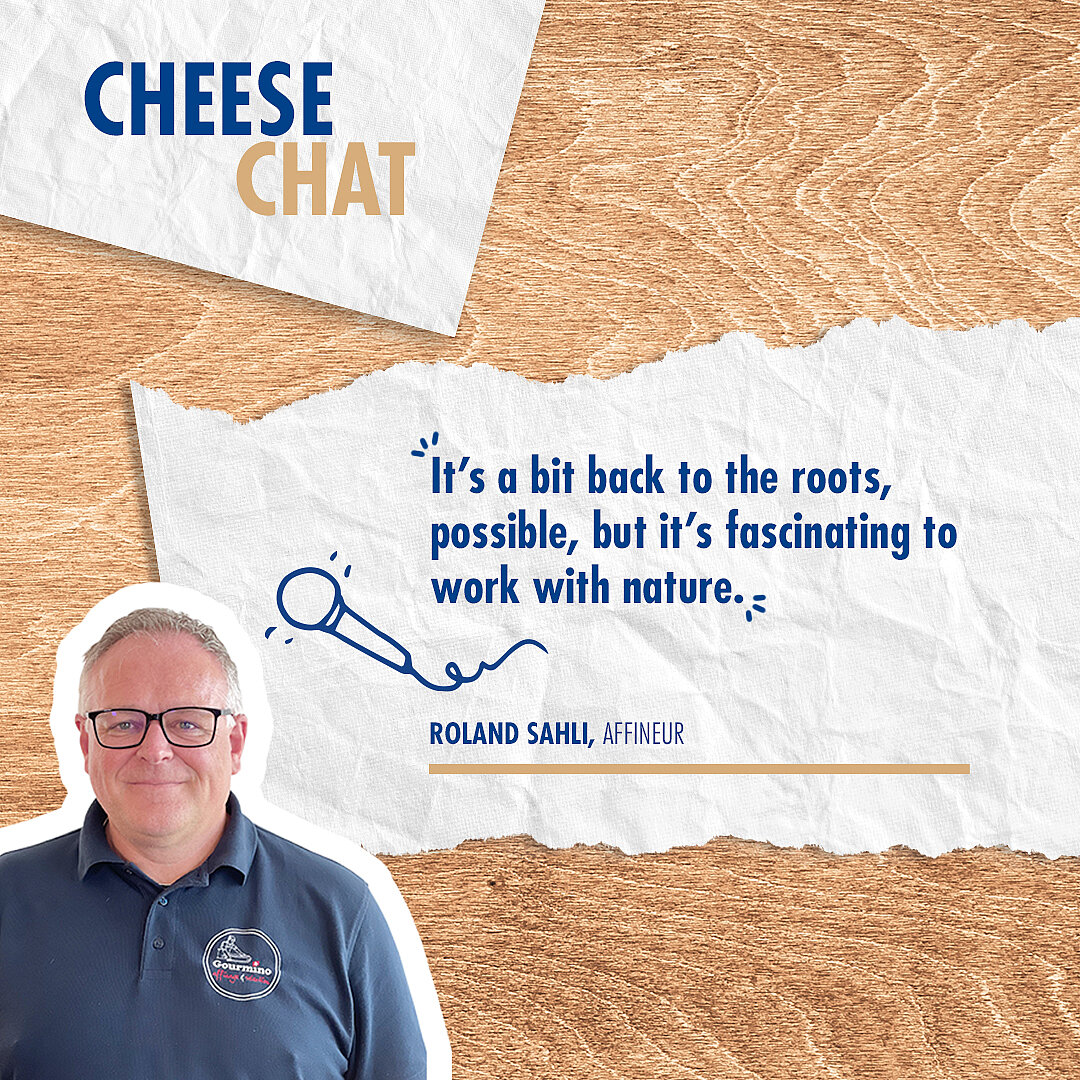 Maturation, the final step in producing Le Gruyère AOP
For this third and final episode of the first season of Cheese Chat, we'll be talking to cheese affineur Roland Sahli. What does he do? He takes care of Le Gruyère AOP over several months and selects the best wheels for maturation to produce varieties with more character.