Official Fribourg-Gottéron 2023-2024 season opening.
Le Gruyère AOP is proud to pursue its support of the regional ice hockey team Fribourg-Gottéron.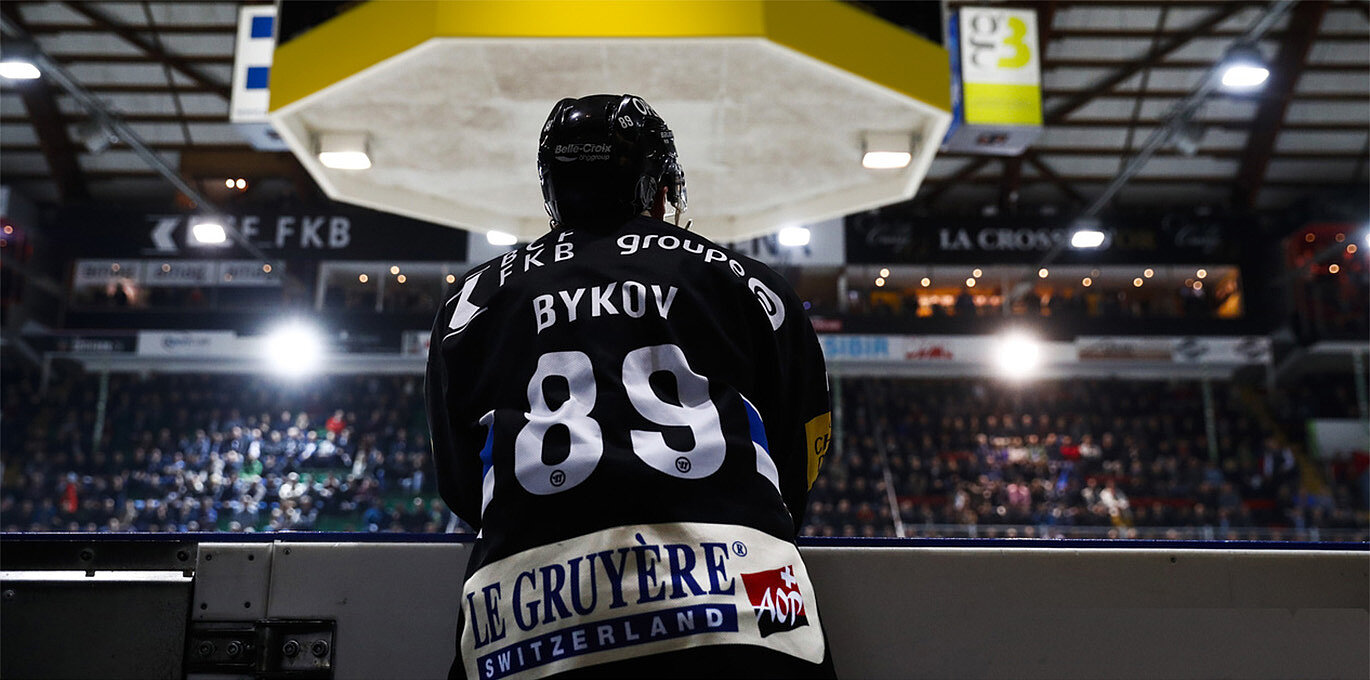 As part of its partnership with Fribourg-Gottéron, l'Interprofession du Gruyère hosted the team's partners, staff, and players in Pringy on Thursday September 8 for a presentation day.
After the official speeches and presentation of the players at the Château, the 200 hand-picked guests and players made their way to the Maison du Gruyère to enjoy a delicious Moitié-Moitié fondue. This event provided an opportunity for the region's economic and sporting players to meet and exchange ideas.
Next up was a friendly-game at the BCF Arena on September 9 between Fribourg-Gottéron and Hockey Club Ajoie. The game was part of the team's final preparation for the season. Le Gruyère was also present and took advantage of the opportunity to generously offer the two MVPs of the match (best player) a 1/8th of a cheese wheel.
Wednesday September 13 will mark the official start of the National League season, with the home team taking on Lausanne HC at the BCF Arena.
Le Gruyère AOP wishes Fribourg-Gottéron every success and looks forward to support their emulation this season.