International Price Parmigiano Reggiano
Le Gruyère AOP received this price on 26 October at the Salone del Gusto 2014.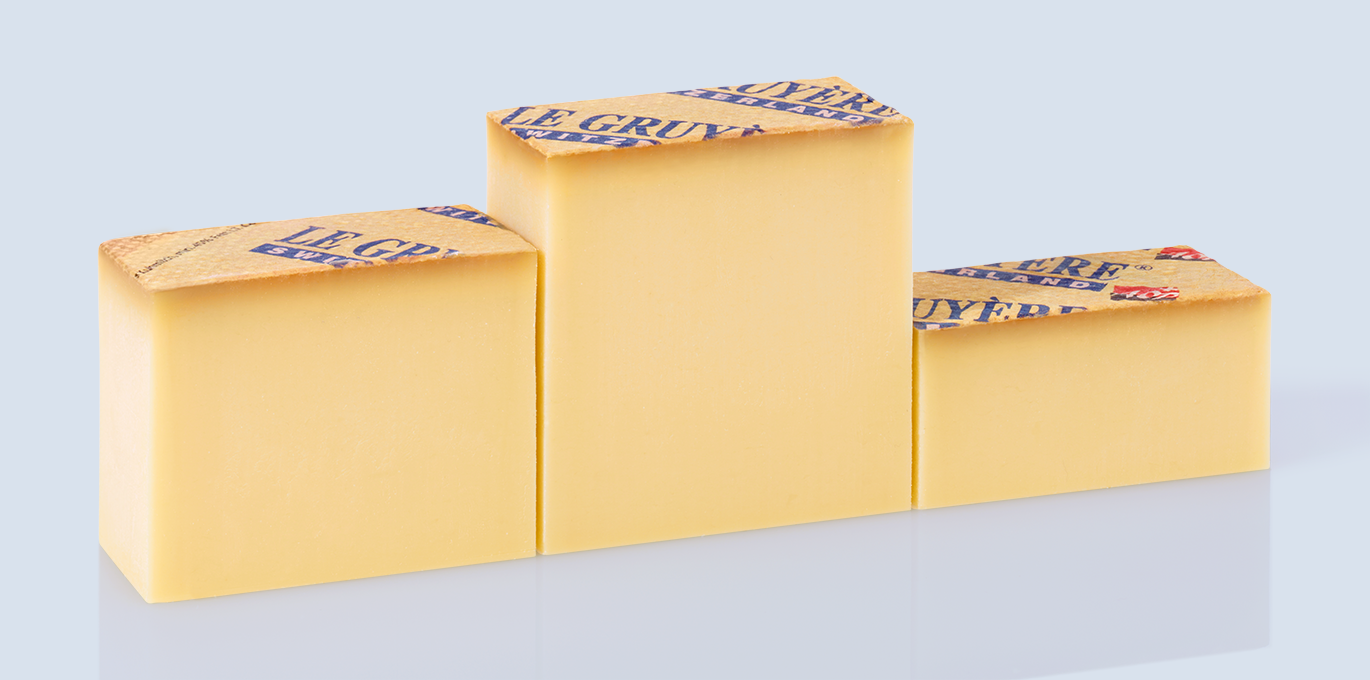 This year Gruyère AOP received the 'Premio Internazionale Parmigiano Reggiano'. This prize recognises a product which has been particularly active in the defence of the Appellation of Origin. It has been awarded every two years since 2004.
Gruyère AOP was chosen for its pioneering role and its obtention of the trade mark in the United States in 2013. Parmigiano Reggiano recognised it as having a particularly important role in international perspectives of geographical indications, especially regarding the Italian and Community denominations in light of current bilateral negotiations (Transatlantic Trade and Investment Partnership - TTIP).