OLMA Alpine cheese competition 2021
The alpine cheese competition takes place at OLMA, St Gallen's large trade fair.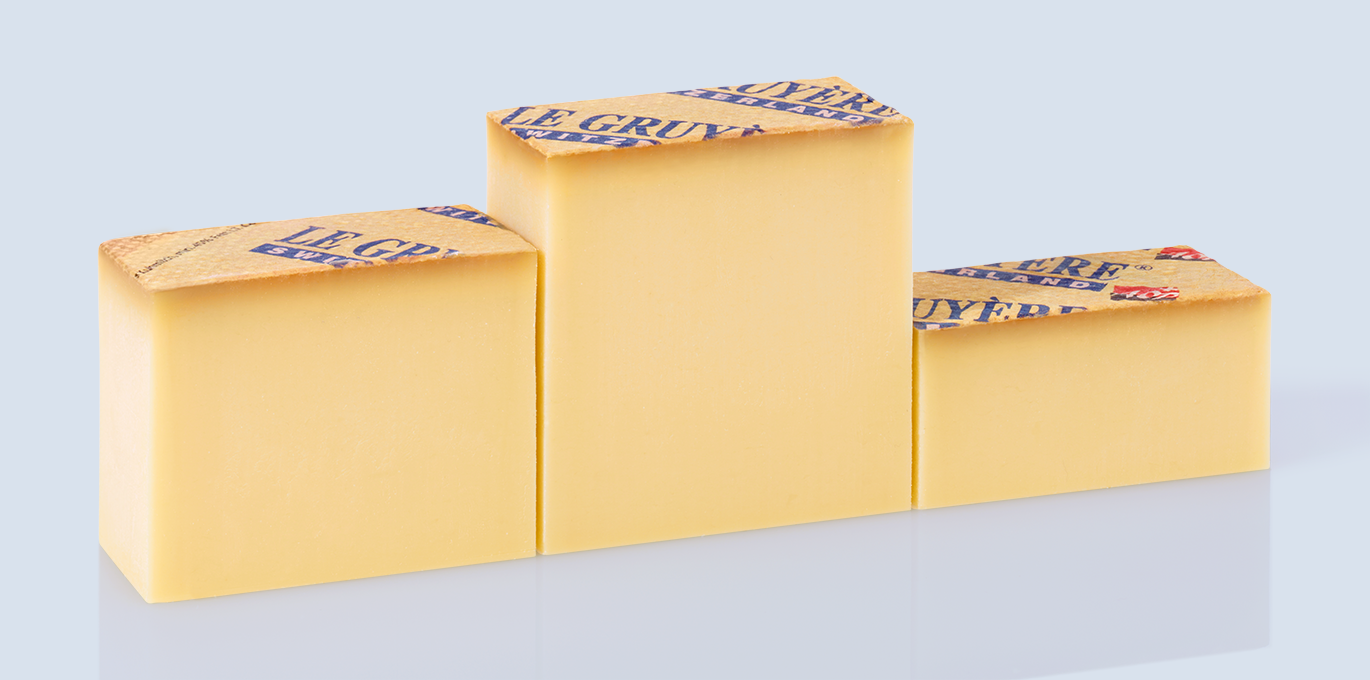 Le Gruyère d'Alpage AOP of Gilbert Magnin & Pierre-André Golay, Alpage Les Grands-Plats de Vent, Orient, won the 4th prize in the category hard cheese.
This cheese was matured by Magnenat & Cie SA.
Le Gruyère AOP congratulates all the winners fot the excellent results.